New Siascopes
12 month warranty
High performance USB cable
Loaded with the latest Firmware.
Compatible with XP, win7, Win8.
Calibration CD.
Call us for the latest pricing
Refurbished Siascopes
6 month warranty.
High performance USB cable
New lens
Loaded with the latest Firmware.
All components are checked and tested
Unit is fully recalibrated and a new calibration CD provided.
BYO Siascope
Send us your Siascope and we will make it like new again.
Comes with 6 month warranty.
High performance USB cable and new lens
All components will be checked, if found to be faulty you will be notified of the repair costs.
Unit is fully recalibrated and a new calibration CD provided
AUD $930
Once paid please send your Siascope to
Biomedical IT Services
20 Marker Road, Ocean Reef,
Western Australia, 6027.
---
High performance 2 metre USB cable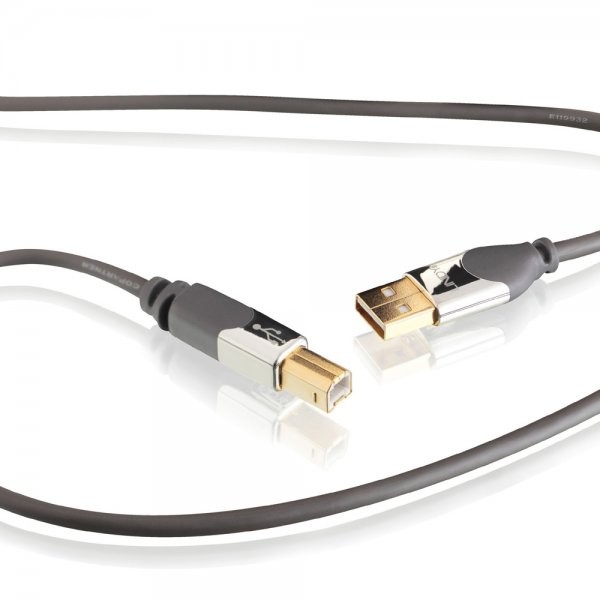 USB 2.0 High Speed Compliant, Backwards compatible with USB 1.1/1.0 computers
480 Mbps transfer rates
Copper conductors
Gold plated connectors
Double shielded construction
Fully moulded plugs
USB Type A Male to USB Type B Male
10 year warranty
These USB 2.0 Cables use the highest grade components, with precision finishing, to deliver
flawless performance. Fully compliant with the USB 2.0 specification and capable of data
transfer rates of up to 480 Mbps these cables benefit from upgraded copper conductors,
double shielding and gold plated contacts to give you ultimate reliability.
---
Software
(Full systems)
Simsys and Molemate systems include.
New Siascope Guaranteed for 12 months
High performance 2m USB cable.
Calibration CD
Simsys or Molemate 64 bit Software CD
Operation guide
Training cd and manual
1,2 or 3 year License Key
Desk stand
Bottle of Matching fluid
Lens cleaning cloth
1 year unlimited remote service,
Please
Contact Us
for the most up to date pricing.
---
Annual license renewal fee's
There are 3 options to choose from, either 1,2 or 3 years.
Once the fee is paid we will require you to send us your license details,
this can be done through the software via the license order section.
We will then upgrade the license details and send you back an encoded license file,
you can then load this license file onto the key using the built in software.
---
Extended warranty
All new systems and upgrades are eligible for our famous no fuss extended warranty.
How our warranty works...
If you purchase a new Molemate, Simsys or upgrade system with a 3 year software license you will receive 12 months warranty on your Siascope and 12 months remote Software support.
When you purchase the extended warranty you will receive an extra 1 or 2 years of warranty for your Siascope plus 1 or 2 extra recalibration services and 1 or 2 extra years of unlimited remote software support, so for 2 or 3 years there are no extra costs and we will keep your Siascope in tip top condition.
Price for 1 extra year is AUD $895
Price for 2 extra years is AUD $1790
*Your Siascope will need to be sent to us for the recalibration service.